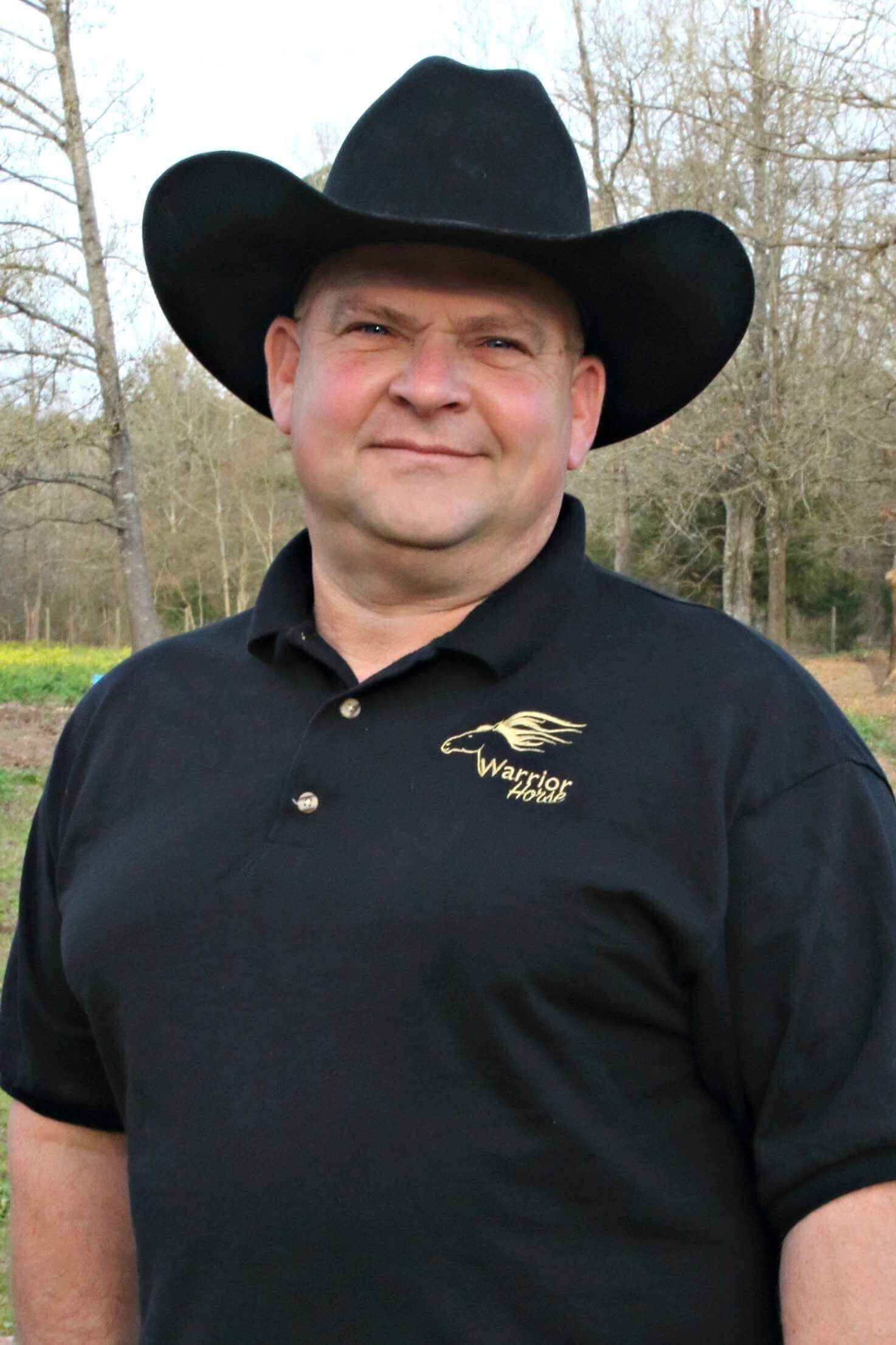 Kevin Russell
Founder/Executive Director/President
Kevin is the CEO and President of New Buck Chimney Services.  His father is a retired CMSGT after serving 26 years in the Air Force.  As you can imagine, moving from state to state was part of Kevin's childhood.  The experience acquired from moving regularly has equipped him with being able to connect with people.  After graduating at 16, Kevin attended LSUS.  He has been in business management for over 35 years.  Upon experiencing a "Bond" with his horse,  Blue, Kevin wanted to share the experience with rest of the world.  He wanted to use his "Gift" of being able to communicate with horses to help others.  Although he is not a veteran himself, he has many family members who have served and are serving.  Once he got his calling to develop Warrior Horse, he has dedicated his life to helping those who have served regain their lives.  He knows Warrior Horse will make the difference needed for all those who attend the program.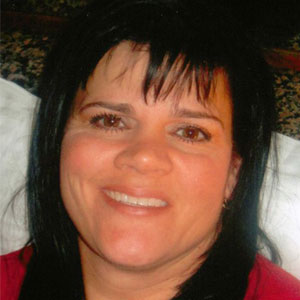 Teresa Russell
Director/Vice President
Teresa is the proud mother of a Marine.  She has been in business management for the past 25 years.  Her passion is to help others and she is the co-founder of Warrior Horse.  Teresa has experienced the "Magic" of horses throughout her life as her grandfather had draft horses.  At one time, he had a hitch of 40 drafts.  She was born in Michigan and was around horses from the time she was a child.  She knows about the healing powers which come from making a "Bond" with horses.  She is dedicated to helping transform the lives of Military Veterans through the Warrior Horse program.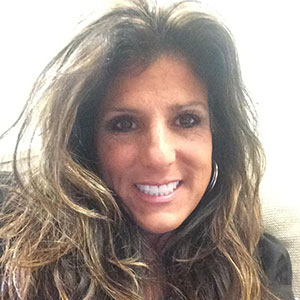 Kay Stough
Director/Executive Administrator
Kay is a retired elementary teacher after 25 years of service.  She spent 22 years at Herndon Middle Magnet school which produced AMAZING young men and women.  She became the 4-H sponsor and was able to build a very active livestock program.  She is still very actively involved in 4-H and the horse club.  She is a newly inducted member of the Louisiana 4-H Hall of Fame.  Kay is currently serving as the Executive Director of the Ark-La-Tex Agricultural Council and sits on the Board of the Greenwood Chamber of Commerce.  Kay's life has been very exciting and she is eagerly awaiting the next adventure God has in store for her.  Her passion grows every day as she has witnessed the creation of Warrior Horse.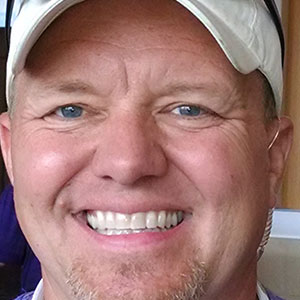 John Haigler
Director/Treasurer
John grew up in South Shreveport, graduated from Caddo Magnet and dabbled in college at LSUS and BPCC. His love of Tasty Bakery cakes meant frequent trips to Brookshire's and that is where he met his beautiful wife Theresa. They have been married 24 years and are proud parents of two awesome daughters Lauren and Ashley. John has a love of anything you can race and has always used his favorite number "17" when he competes. He knew Theresa was his wife-to-be when he went to watch her play softball and discovered the number "17" on her jersey.  After working in the corporate world for 13 years John's ministry career began. He loves serving as the Executive Pastor for The Simple Church!